A New Course Of Action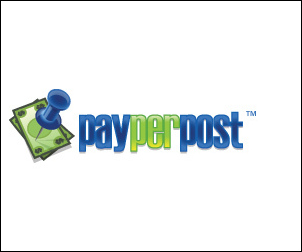 There is a new service that I am going to try and tap into here.
I am going to give
PayPerPost.com
a try and see if it works out to be advantageous for me. If it works then I will continue to post a mixture of thoughts and advertisements here [sorry for those not interested]. If it does not work, then I'll remove the adds and get back to business as usual.
Thanks for trying to understand.
Sincerely,
The Management
Labels: advertising, blogging, new endeavours